Hi,
I´m Arto – born in Helsinki – where I also currently live. I was actually born on its founding commemoration day in June 12th, 1980 and I was baptized in the Temppeliaukio Church (aka. Church of the Rock). The City of Helsinki is also my God Father.
I´m fully proficient in English and my native tongue is Finnish. I can also get by in Swedish and even say a few things in Thai.
I talk a lot, and as an easygoing personality, I always enjoy meeting new people from all over the world.
I´m an experienced tour guide and a world traveller. Learning and understanding new cultures has always been exciting for me.
I always love learning something new every day. I´ve also just recently graduated as a Master of Arts in my field of passion – Service Design. I´ve actually utilized quite a few design methods when planning for this summer season. On my tour, I´ll also show you an entire library designed with Service Design methods.
I enjoy culture and absolutely love everything epic.
I absolutely love and adore my hometown in the summertime and it makes me happy to be able to share it with you.
Welcome to My Helsinki <3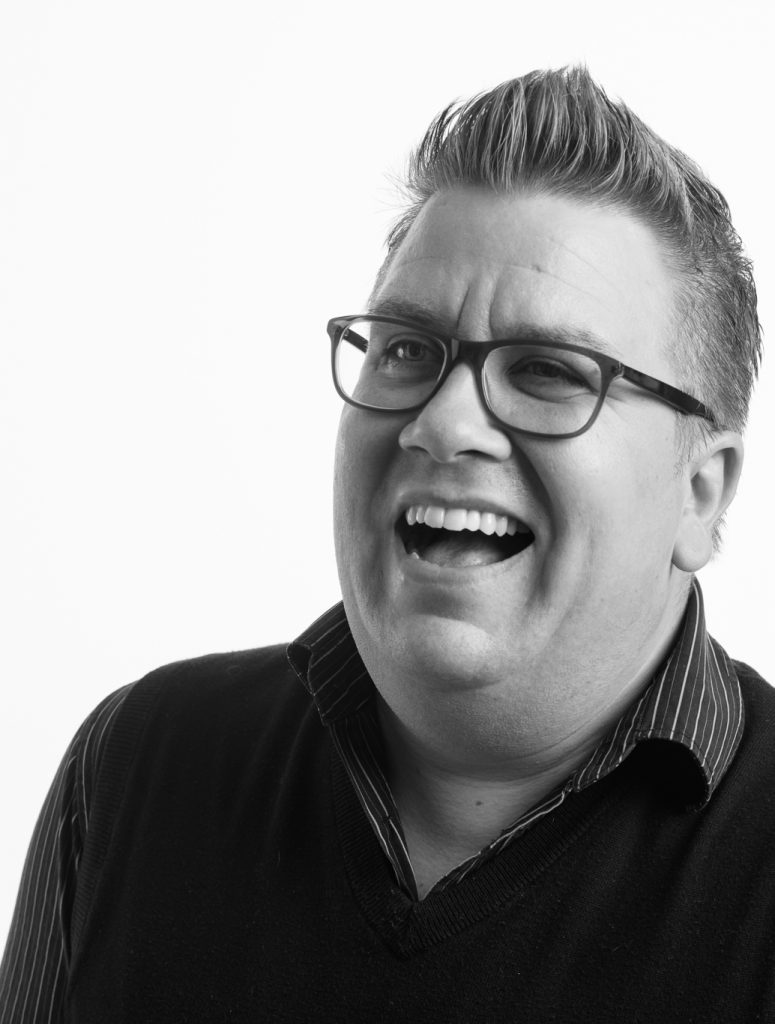 My mission in life is to spread happiness and compassion to the world. I believe, that through learning about and visiting other cultures and countries we will conquer our fears of the unknown.
Sustainability – Integrity – Kindness – Professionalism

I aim to deliver memorable and authentic experience on every tour. To me, every group is unique – every guest is unique. Sustainability is the corner stone of everything I do.  
I have travelled extensively during my life, and even lived abroad for few years. During those years I realised, what aspects of my culture and heritage people were the most interested in. Today, I want to share these insights, along with the actual sights, with you. 
I promise to make every guest feel welcome just as they are. As a solo entrepreneur, my company´s guests are my guests – and I will show you around and tell you stories like I would with anyone of my friends.