Experience the local ́s view to the lifestyle, culture, soul and major sights of the capital of the happiest country in the world.
Helsinki With Arto - For Groups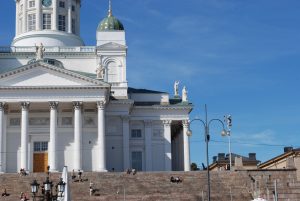 Departs Twice a Week during the winter season
10:00 (Saturday) & 16:00 (Thursday)
The tour terminates back in its starting location. Check the realtime availability for your dates and get your tickets from my Eventbrite-webshop.
See all the major sights in Helsinki on a single tour
We walk about 5km in 2,5 hours so bring comfortable shoes. Learn how the locals live and see all the major attractions. I will even point out few details and facts which most locals don´t even know!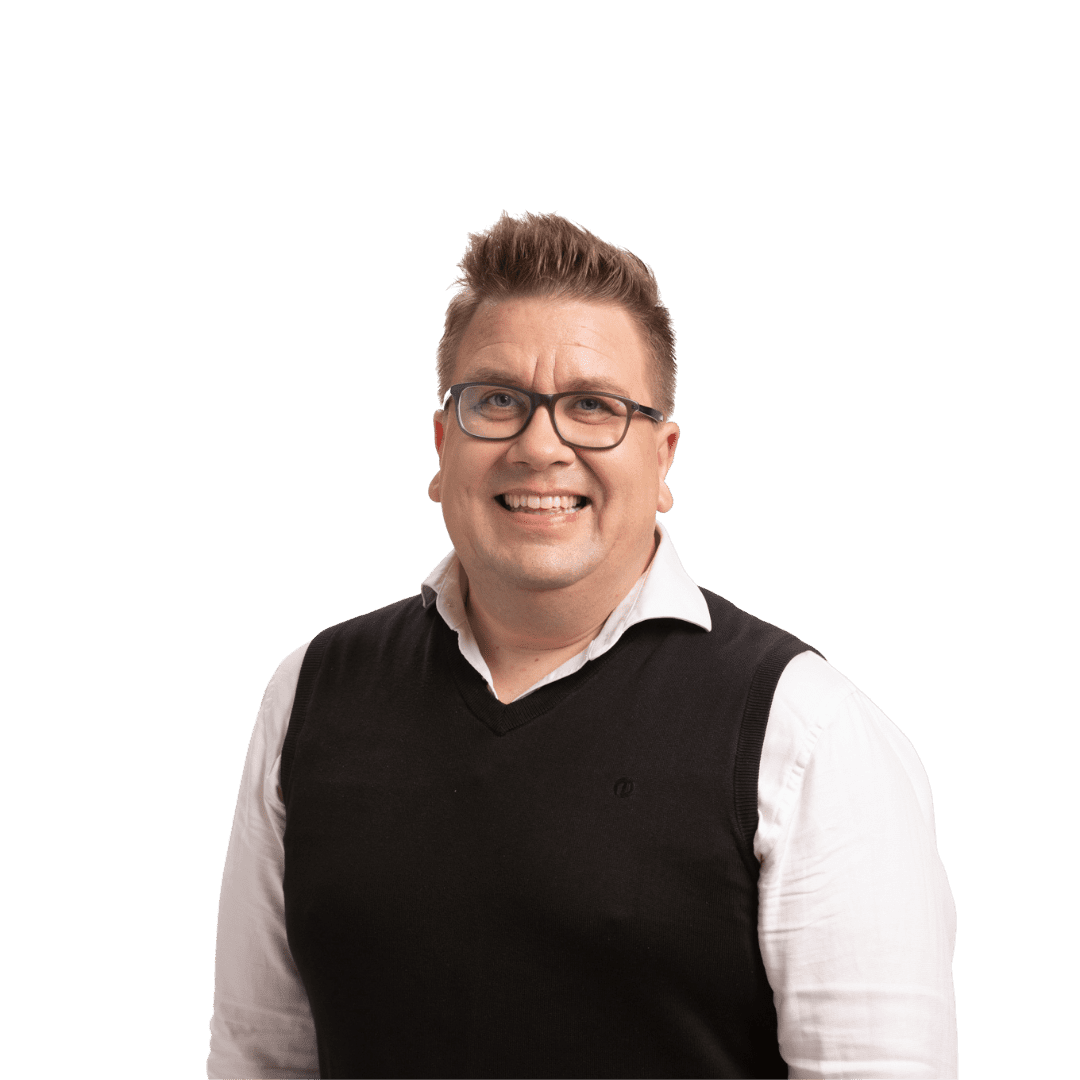 Local & Native Finnish Guide
Hi, I´m Arto, born in Helsinki, where I also currently live. I´m fully proficient in English and my native tongue is Finnish. I talk a lot, and as an friendly and easygoing personality, I enjoy meeting new people from all over the world. I absolutely love my hometown in the summer time and it makes me happy to be able to share it with you.
Welcome to My Helsinki <3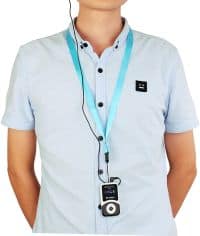 Wireless Audio System in use
Never again miss a word the guide says. With larger groups of 11 or more guests we´ll use a wireless audio system. You´ll get an (always carefully disinfected) earpiece from me. You are also welcome to bring your own headphones with the standard 3.5mm audio jack to connect to your receiver.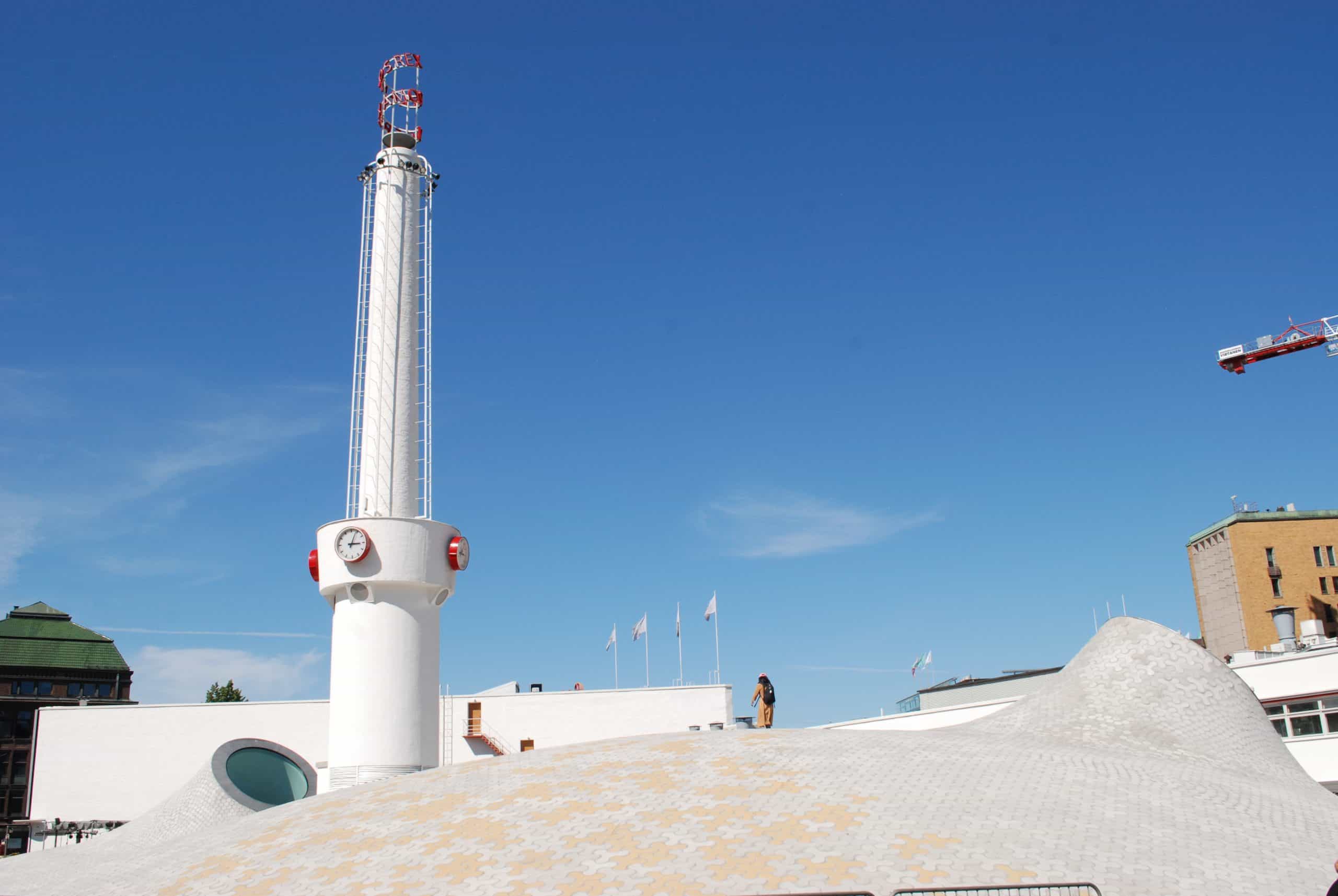 No minimum group size
The tour operates in all weather conditions, so please dress accordingly. I have 1-30 seats available per tour.

Minimum group size is 1 for the tour to happen, so it´s always safe to book your seat.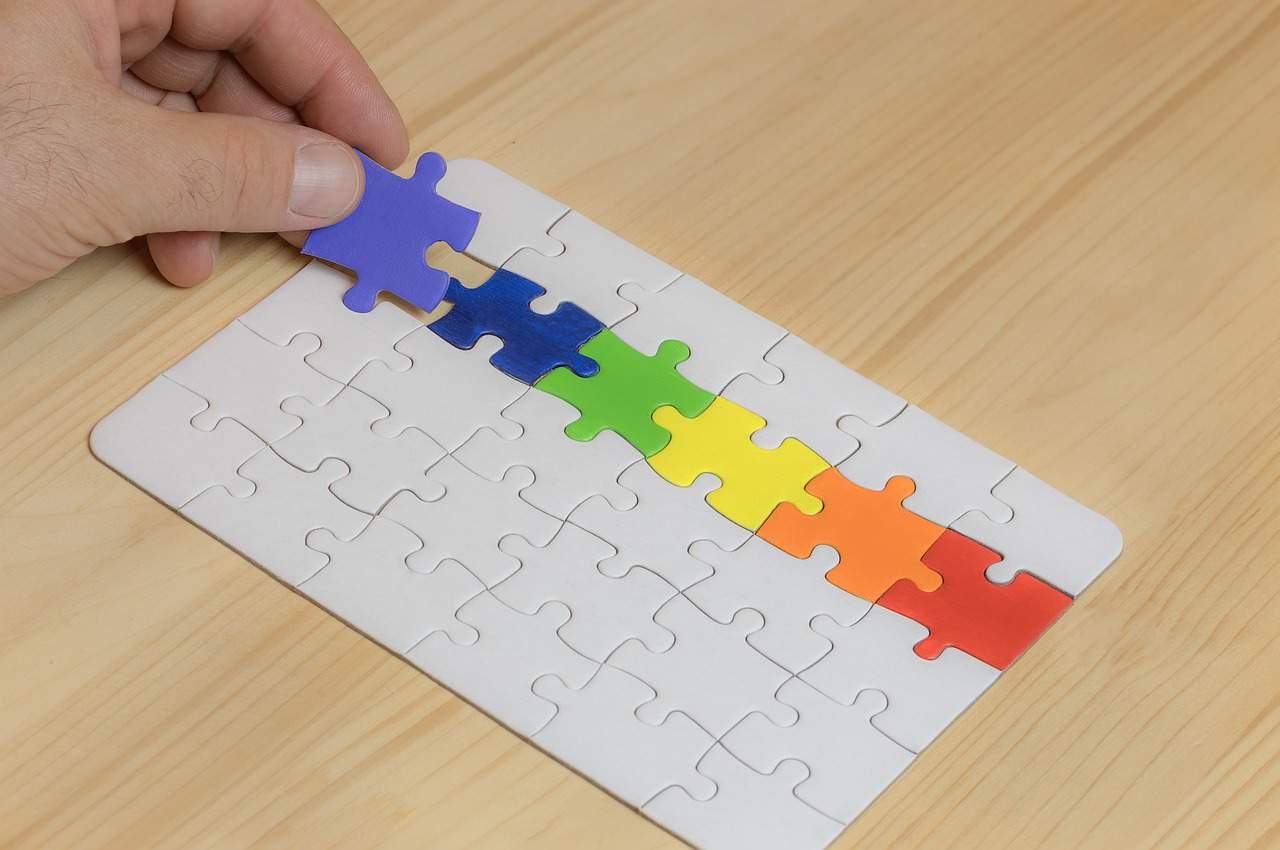 Safe space for all
The entire tour is a safe place for all people who identify as members of the LGBTQIA-community or any other minority in any way.
All guests are also expected to respect their fellow-guests rights to a safe experience.
You are most welcome just the way you are.
Private Group Tour Pricing
All prices are inclusive of Finnish VAT (24%).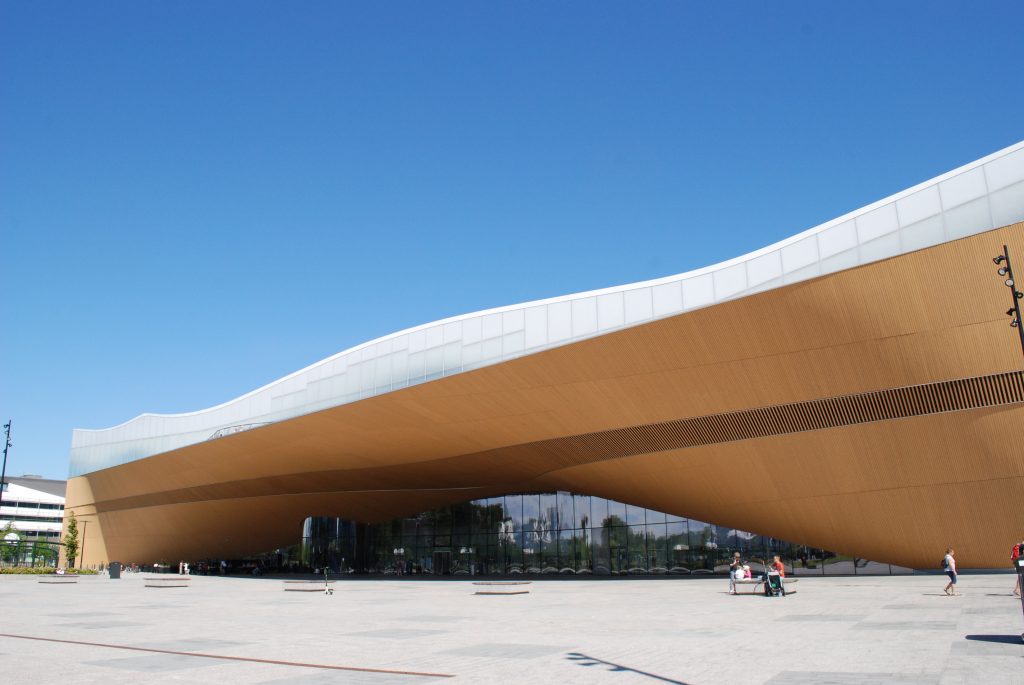 For a private group, we can freely customise the group´s routing to fit your program. If nothing else has been agreed upon, tour routing is as follows (subject to change according to weather conditions, public holidays, and events / We will stop at the attractions written in bold): 
Senate Square, Helsinki Cathedral, National Library of Finland, Tori Quarters, City Museum, City Hall, Central Railway Station, National Theatre of Finland, Ateneum, Musiikkitalo (Helsinki Concert Hall), Parliament House, Oodi Library, Citizens´ Square, Kiasma, Lasipalatsi, Amos Rex, Kamppi Chapel, Stockmann, House of the Nordics (Pohjola Insurance building), Swedish Theatre, Esplanadi Park, Kappeli Restaurant, Presidential Palace, Uspenski Cathedral, Allas Sea Pool, Market Square, Statue of the Sea Maiden 'Havis Amanda', Senate Square
Always included
Arto as your English-speaking authorised Helsinki-guide
Professional guide services
Availability outside the published tour calendar
No other people on the tour – just your group
Custom route planning (if requested)
Free remote pre-planning meeting (30mins)
Finnish VAT (24%)
Ticketing payment fees
Invoicing available upon request 
Groups of 11-34 guests also get
Wireless Audio System with individual receivers and earpieces at no additional cost.
Discount: Descending percentage of 11-34%
Complimentary Tour Leader Tickets
Transportations
Gratuities
Possible destination entry fees
Full tour travel itinerary planning & booking consultation (80 €/h, VAT 0%)
Transportation (invoiced separately)
Entrance fees to destinations (invoiced separately)
Food & Drink (invoiced separately)
Why book a group walking tour with Arto?
I am a Helsinki-born and experienced English-speaking guide: As a local with extensive knowledge of Helsinki's history and culture, I can provide a unique perspective and insider tips to make your tour more enriching and enjoyable. Fully dedicated to your group. 

Comprehensive tour of city center sights and historical details: You'll get to see all the top sights in Helsinki's city center, with detailed explanations and stories that bring the city's history to life.

Wireless audio system for larger groups: For groups of 11 or more, I provide a wireless audio system that ensures everyone can hear clearly and stay connected throughout the tour.

Guaranteed departures in all weather and no minimum group size: Regardless of the weather or the size of your group, I'm committed to providing you with an exceptional tour experience. You can count on me to show up and deliver a great tour, no matter what.

Safe space for all: My tours are inclusive and welcoming to everyone, regardless of their background or identity. I provide a safe and comfortable space where you can be yourself and enjoy the tour to the fullest.

COVID-19 safe with social distancing outdoors: In light of the pandemic, I take extra precautions to ensure your safety during the tour. All tours are conducted outdoors with social distancing measures in place, so you can enjoy the tour with peace of mind.

Flexible cancellation/booking change policy: If your plans change, I offer a flexible cancellation policy that allows you to 
You know how nice it is to have even a distant friend in a strange city? Even though you would not stay at their house, he´s that one lovely friend who´ll show you the best spots, who takes you behind the scenes and really helps you to experience the city the way the locals enjoy their home town. Join me for a tour and you´ll always have such a friend in Helsinki. I´ve started my own tour-company so I can share with my guests all the things we locals do to enjoy the summer day in the capital of the happiest country in the world! It makes me so happy to welcome you to My City <3